BelievePerform are leaders in visual led mental health resources for the education and sport sector.
We are dedicated to moving mental health beyond awareness and into action by providing people with accessible, engaging and applied mental fitness resources.
We aim to inspire individuals to experience the full power of mental fitness through visual led learning so that we can enhance mental health and encourage every person to perform to their highest ability.
Through better education we have the power to inspire and support individuals to feel more confident in looking after themselves and supporting others.
We pride ourselves on creating content that supports people to flourish, thrive and be fit for purpose.
We take complex information and turn it into simple, accessible material that is available for everyone to access.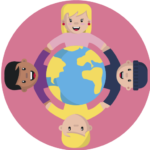 Accessible
To provide accessible mental fitness and wellbeing resource to people all around the world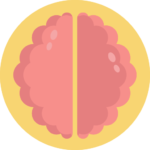 Action
To move beyond mental health awareness and into action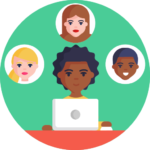 Stigma
To break down the stigma attached to mental health through better education and knowledge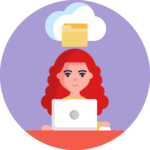 Engagement
To communicate challenging and complex information in an engaging way that promotes learning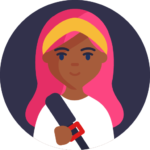 Education
20,000+ students & teachers signed up to our platform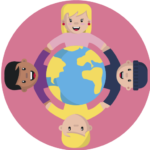 International
Global support to schools, colleges, universities, sport clubs and National Governing Bodies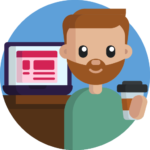 Delivery
Providing live and online national programmes to support Governments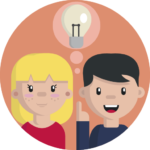 Partnerships
Global partnerships with National Governing bodies including British Athletics, SportsAid & the League Football Association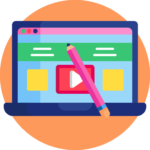 Content
Access to 40 hours of video content, 900 + infographics and over 150 downloadable tools
Curriculum
Content aligned with Government guidelines (PSHE & HAF)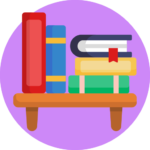 Evidence
Providing evidence based tools from the world of Cognitive Behavioural Therapy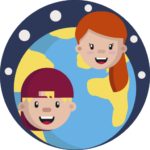 Reach
Over 300,000 people reached daily with our content