For decades we have witnessed the benefits of society embracing habits that promote physical health. It is now time to bring about the same energy, importance, and commitment towards mental health.
One of the most crucial environments to pioneer this movement is within education. Over the last five to ten years, we have seen an increase in mental health awareness that has focused on bringing about a deeper level of knowledge on the topic. Students and teachers are starting to have more conversations about mental health and there is a better understanding of common mental health problems.
Mental health underpins effective learning at school with a clear link between good mental health and higher pass rates.
One in six young people aged 11 to 16 were identified as having a probable mental disorder. That is a worrying statistic as it effectively means five young people in a classroom of 30 are affected. Despite some progress over the past years, there remains a lack of engaging, applied and preventative education that shifts mental health beyond awareness and into action.
We are calling on schools, colleges, universities, and organisations to further this movement and help move mental health beyond awareness and into action.
By signing this pledge and joining our community you commit to: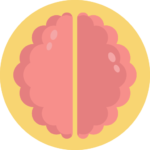 Proactive
Adopting a proactive approach towards building mental fitness habits among students and staff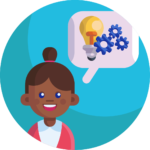 Culture
Creating a mentally healthy educational culture that enhances the mental health of students and staff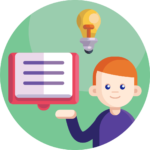 Stigma
Eliminating the stigma around mental health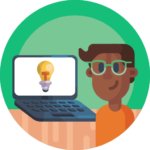 Mental Fitness
Providing students with engaging, accessible and applied education & resources that build mental fitness habits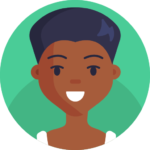 Action
Moving mental health beyond awareness and into action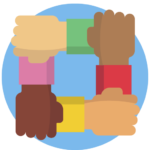 Environment
Creating a safe environment where students and staff feel confident and comfortable to talk about mental health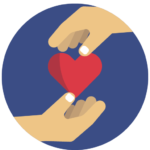 Importance
Making sure that mental health is treated with the same importance as physical health
Join us in pledging your support