We have developed a range of self guided online educational resources and bespoke programmes which supports the delivery of the PSHE curriculum specifically focused on mental fitness and wellbeing.
To build positive mental health and resilience we believe that students must be equipped with practical tools and resources that encourage behaviour change and the active use of coping skills.
To support this process, we use the power of visuals, education and learning to encourage people to adopt a proactive attitude towards looking after their mental health
Accessible, engaging and informative resources that bring PSHE to life.
Teacher led resources which are easy and digestible to implement that help save teacher time.
Education is considered as an important tool to develop individuals to thrive, flourish and be ready for the future.
Access to content & resources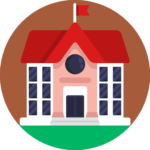 Who are the resources for?
Key stage 2, Key Stage 3, Key Stage 4 & Key Stage 5 students. Colleges & Universities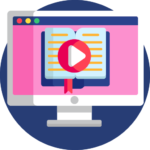 What resources are included?
Access to 30+ courses, 900+ infographics and bespoke self guided mental fitness programmes (all resources link to PSHE govt guidelines)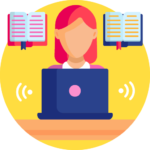 Self guided
Access to this content relies on teachers being self guided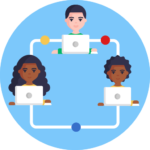 Teacher Features
Group admin management – measurement of user engagement & and the ability to bespoke your dashboard for your users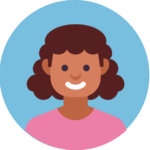 Student Features
The ability for students to access a wide range of content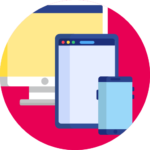 User licenses
As part of your mental fitness membership you will receive unlimited user licenses.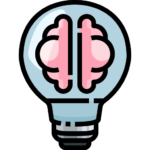 90% of the information processed by the brain is visual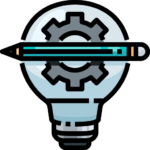 Visual aids in the classroom improve learning by up to 100%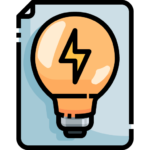 It takes only 13 milliseconds for the human brain to process an image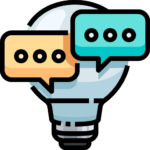 The human brain processes images 60,000 times faster than text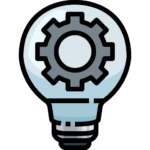 80% of people remember what they see, compared to ten percent what they hear and 20 percent of what they read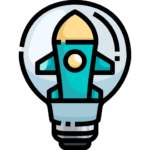 65 percent of the population are visual learners, graphics are key to engaging students in eLearning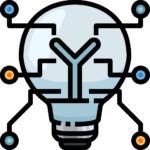 One of the easiest ways to ensure that learners store information in their long-term memory is to pair concepts with meaningful images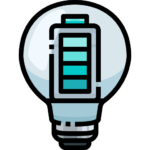 Humans are capable of getting the sense of a visual scene in less than 1/10th of a second
Why visual based learning
Over recent years infographics have gained in popularity and are now considered one of the most effective forms of content communication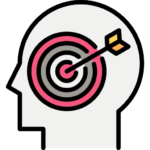 Critical thinking
Visual based learning helps students think critically about a subject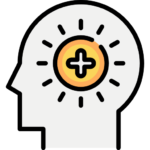 Logical
Visual based learning helps students organise information in a logical way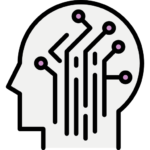 Processing
Visual based learning helps students process information quicker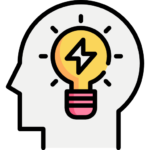 Stimulation
Visual based learning helps students grasp concepts easily by stimulating imagination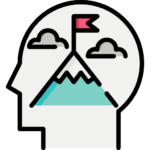 Motivation
Visual based learning helps to captivate students and motivate them to do better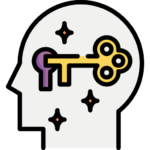 Memory
Visual based learning helps students store information longer