Life Skills and Resilience Programme
To help move mental health beyond awareness and into action we are on a mission to provide young students with accessible and engaging mental fitness resources that encourage life long habits and behaviours that promote resilience.
We have developed a unique programme that not only up supports the mental fitness of students but also provides an opportunity for staff to increase their knowledge, understanding and confidence when supporting learners to build positive mental health habits.
Our hybrid programme includes delivery for staff and access to an online curriculum of applied and practical resources for learners.  Resources are catered towards the needs of students and have been developed in an engaging and accessible manner so that learning, development and growth is prioritised.
Sustainability and impact are at the core of what we do and therefore it is important for us that we are connecting learners with resources
The Core Model
As part of the programme we have developed a core resilience and life skills model that all learners and teachers will work towards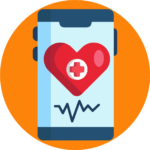 Physical
Healthy Body
Supporting learners to build strong physical foundation habits – sleep, energy management, food choices & exercise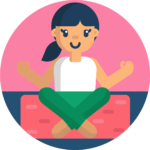 Mental
Healthy Mind
Supporting students to implement daily habits and behaviours that build mental fitness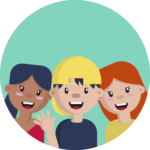 Social
Healthy Relationships
Helping students to build and manage relationships within their world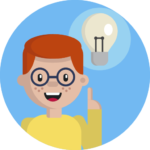 Emotional
Healthy Emotions
Encouraging learners to feel more aware and in control of their emotions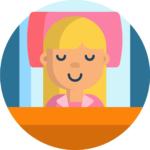 Behavioural
Healthy Habits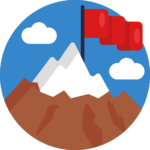 Performance
Healthy Performance
Development of performance readiness to help learners perform better and more consistently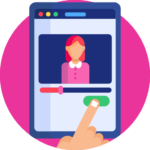 Step 1
Educational institute choose which key stage they would like to focus on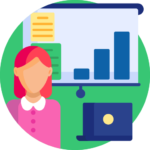 Step 2
Face to face or online delivery so staff feel confident in delivering life skills programme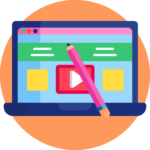 Step 3
Educational institute are provided with access to online content and resources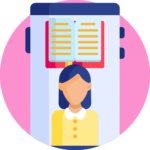 Step 4
Staff feel confident in delivering life skills programme to students throughout the year
Benefits of the programme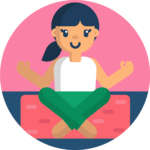 Mental Fitness
Increased student confidence around how to build mental fitness habits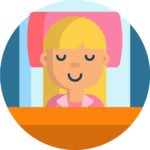 Physical health
Increased understanding of factors that contribute to positive physical health
Engagement
Higher level of student engagement with mental fitness topics which aides motivation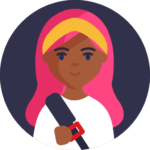 Readiness
Students feel more ready to perform to cope with the demands of their environment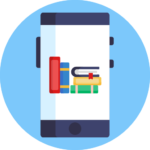 Visual
Utilisation of visual based learning to improve processing, memory and critical thinking skills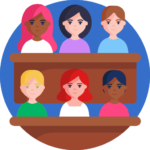 Confidence
Teachers feeling confident to support the mental fitness of students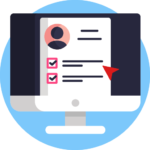 Curriculum
A structured skill based curriculum for teachers to follow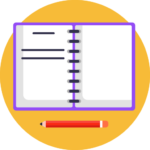 Time
Ready made engaging, practical and applied resources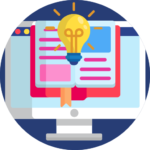 Resources
Access to 900+ infographics, online courses and downloadable worksheets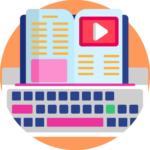 Life skills programme
Access to 30 hours of engaging & practical lessons for learners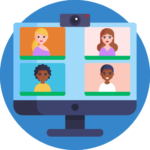 Delivery
Up to 3 days of coaching for staff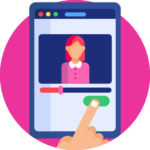 Feedback
Monitoring of behavioural progress for staff & students