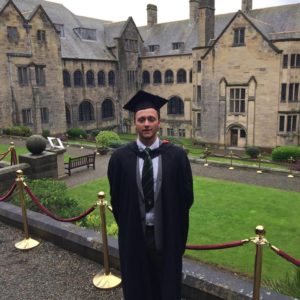 George Mitchell
Applied Sport and Exercise Psychology graduate from Bangor University. Currently a Probationary Sports Psychologist with BASES. Bilingual; English and Spanish. Footballer and sports enthusiast.
@'@GeorgeMBases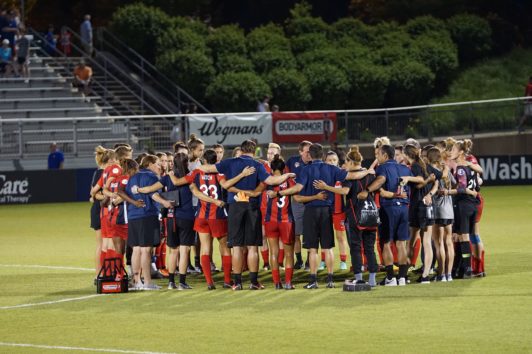 Article
In any sport, it is generally accepted that the performance of a coach influences the performance of their athlete/team. So, it is not only important to assess the factors that influence athlete/performance, but those that influence the coach's too. Coaches can be taught to devise the best possible training plan...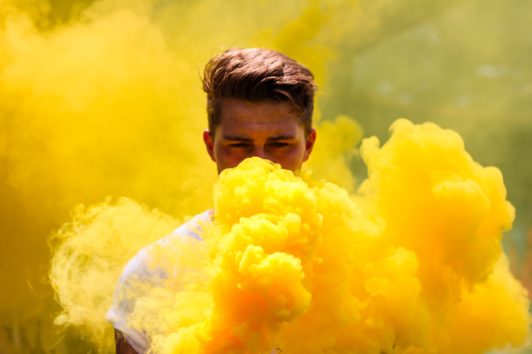 Article
Have you ever noticed players not getting on well within a team but are key players? They perform well on the biggest stage and enjoy the admiration and have a massive amount of self-worth! Narcissists perceive themselves to be exceptional performers and seek opportunities for personal glory. If a narcissists'...