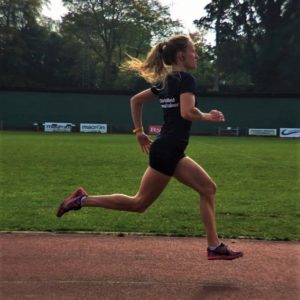 Chloe Oldfield
I am a trainee sport and exercise psychologist, lecturer in psychology at the University of Buckingham, and personal trainer. My mission is to helps others create satisfying and meaningful lives. My research interests lie in Acceptance and Commitment Therapy (ACT) and Compassion-Focused Therapy.
http://www.chloeoldfield.com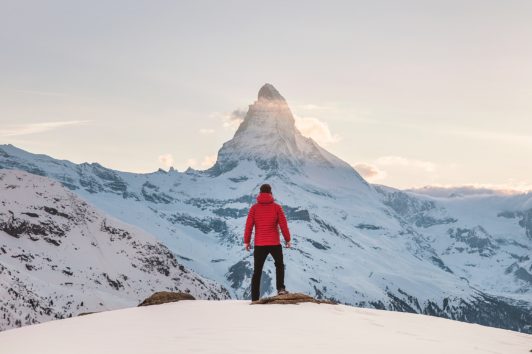 Article
Sport is full of challenges; pressure and evaluation, injuries, plateaus, sport-life balance conflicts and relationship issues, to name a few. Conventional wisdom holds that the difference between a successful and unsuccessful athlete is how they respond to these challenges. But what is the best way to respond to setbacks and...